FRee Case Consultation
423-498-3591
PERSONAL INJURY
WORKERS' COmPENsation
WRONGFUL DEATH
Motorcycle Accidents
Dog Bites
WILLS/ESTATES
BUSINESS and COntract matters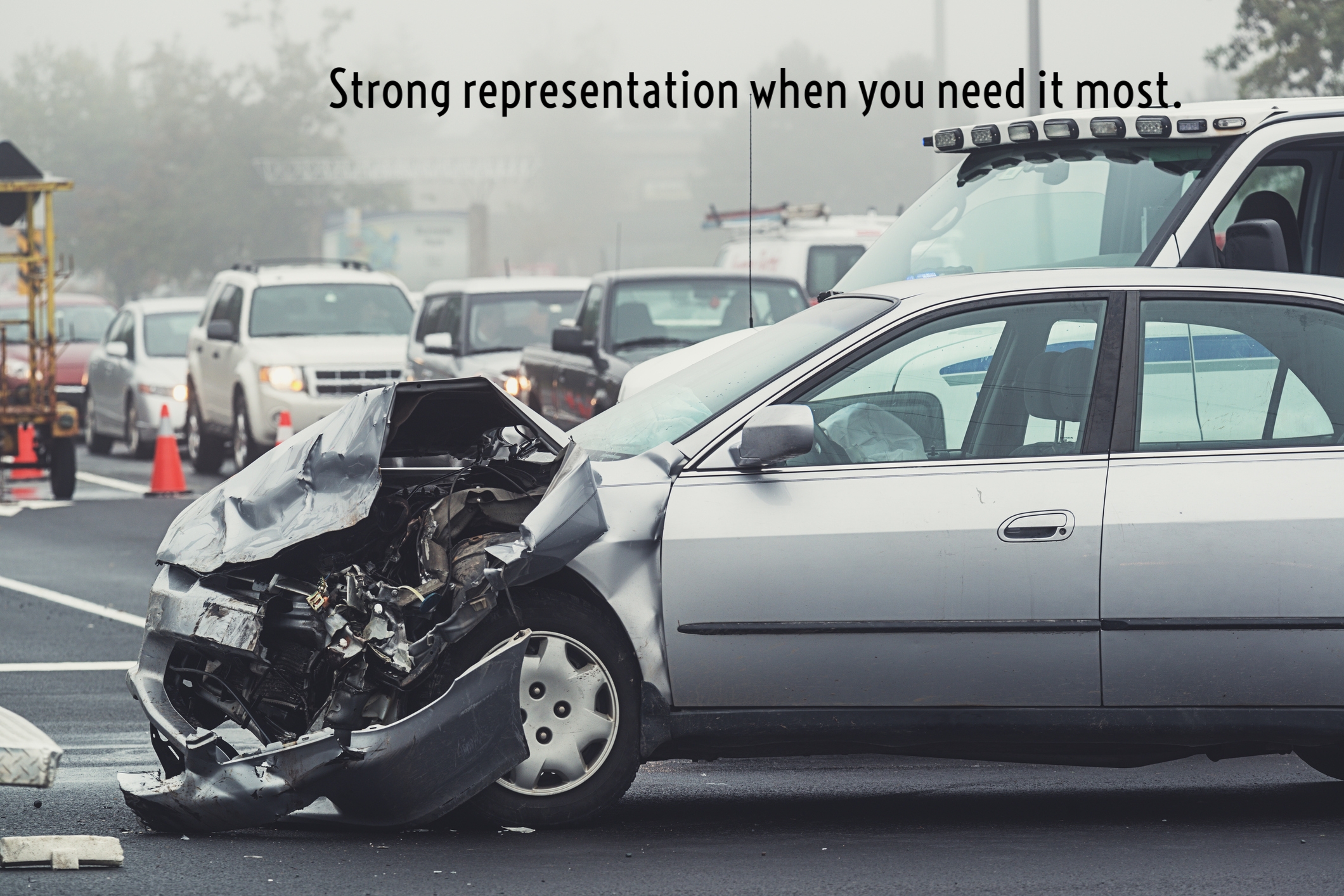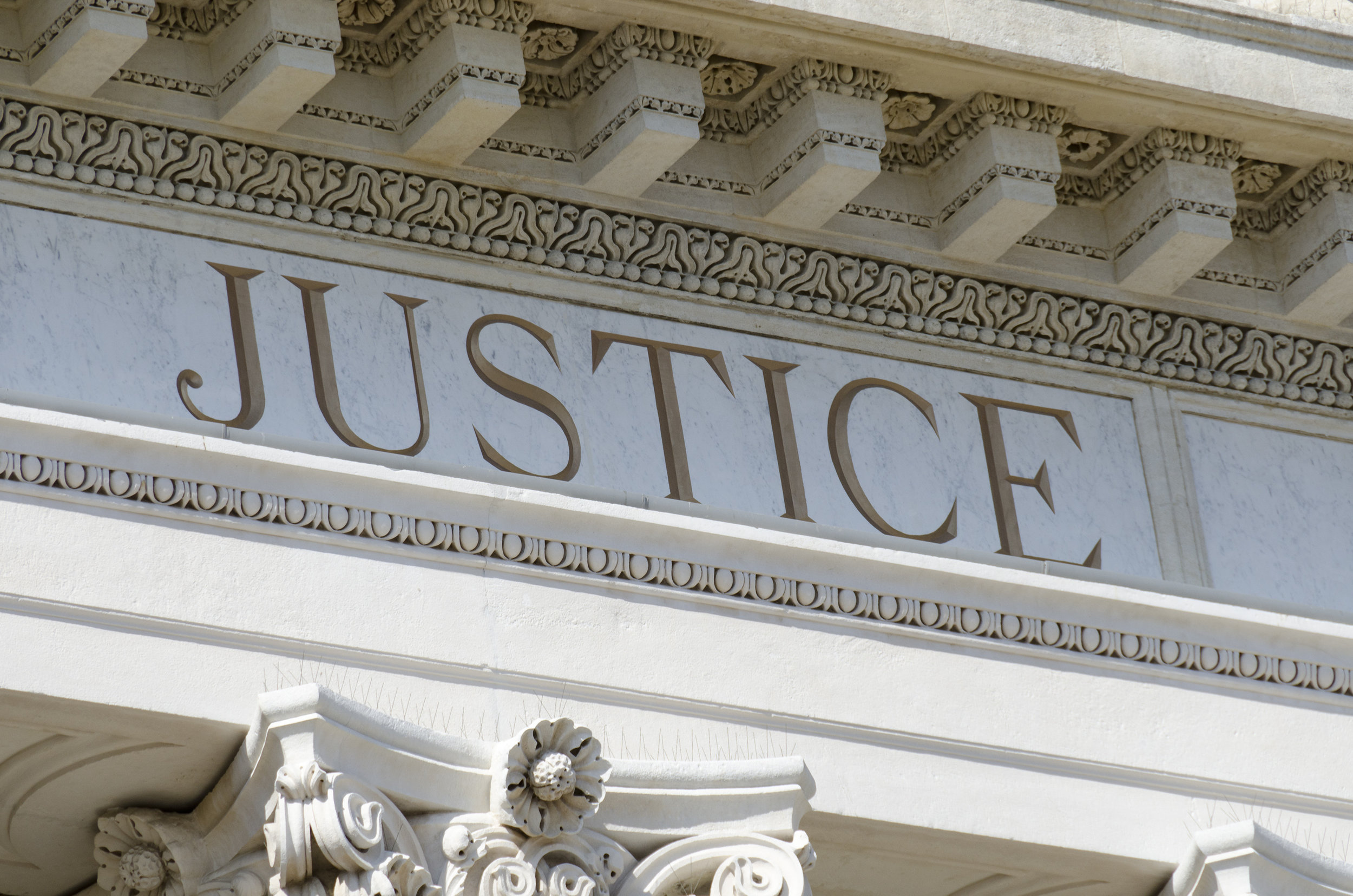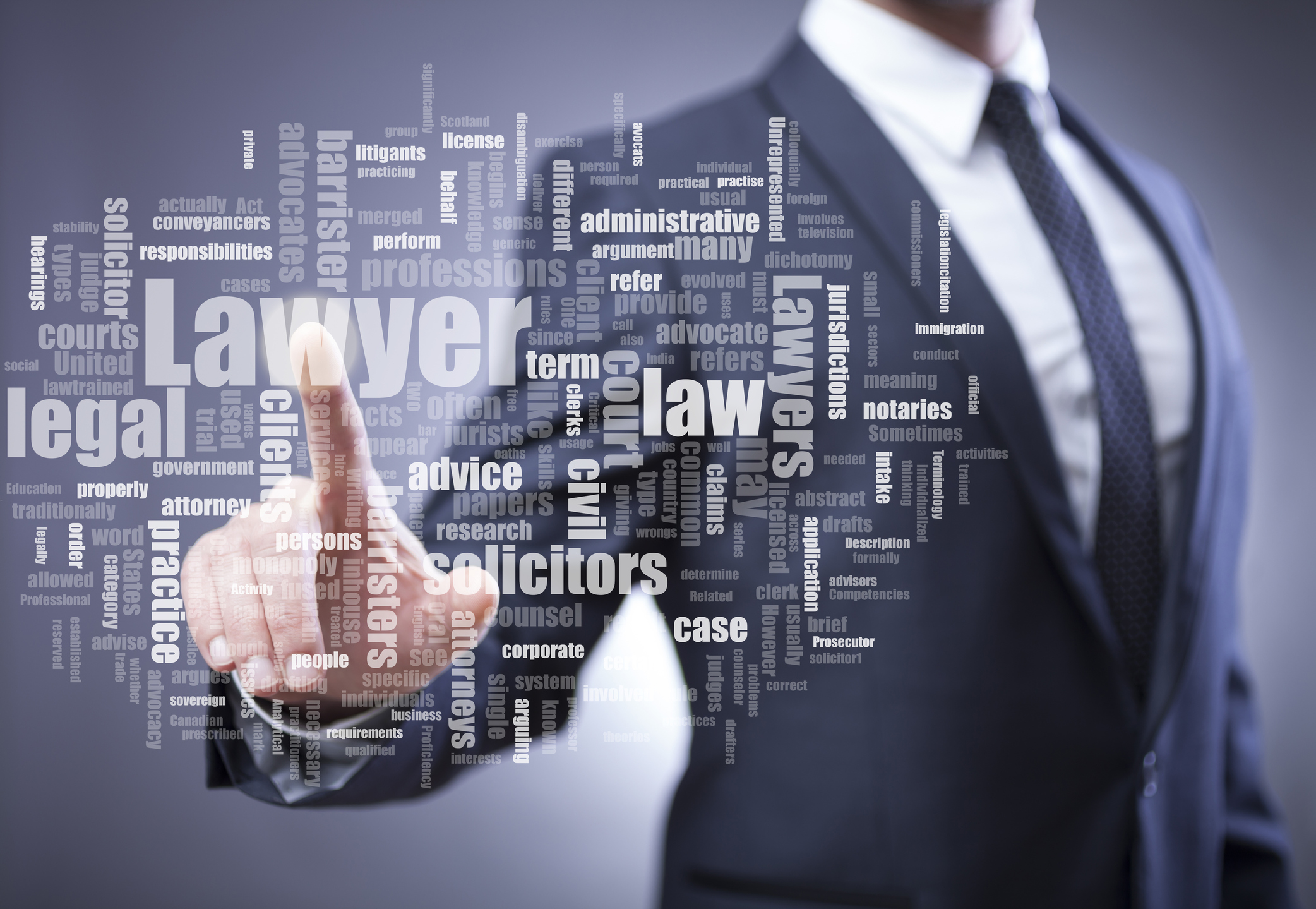 Experienced Advocates for Individuals and Small Businesses
The Newton Firm brings individuals and small businesses years of competent legal experience. When skilled and tested representation is needed for personal injury, wrongful death, workers' compensation, motorcycle accidents, truck accidents and business and contract matters, amongst others, The Newton Firm stands with their clients to provide decisive and effective guidance for timely resolution of their legal issues.
Get in touch with us to set up a free consultation (423)498-3591 or use the contact form at the bottom of this page to request further information.
➤ LOCATION
1016 Dallas Road
Suite 204
Chattanooga, TN 37405
☎ 423-498-3591
CAr Accidents & Personal Injury
Motor-vehicle accidents; truck accidents; motorcycle accidents; slip/trip and falls; elevator/escalator injuries; defective products; food contamination.
WORKERS' COMPENSATION injuries
Helping employees who are injured on the job.
wrongful death
If you have lost a loved one due to the negligence of another person, a company or a defective product, call us now for a free consultation.
DOG BITES
If you have suffered a dog bite, call us. We have the experience needed to help you secure a proper recovery.
Free Consultation 423-498-3591
BUSINESS & contract MATTERS
WILLS and ESTATES
Wills; Powers of Attorney; Living Wills
Experience matters. the newton firm brings you decades of COmpetent legal experience
We're Here for You.
Use the form below to contact us regarding your legal inquiry. Please be as detailed as possible. Include your industry along with any specific document requests. To help us best service your inquiry, we recommend that you first describe the issue you're having before telling us what you want to achieve. You may also email or call us to make an appointment.